6 Reasons to Consider Commercial Cleaning
5/9/2021 (Permalink)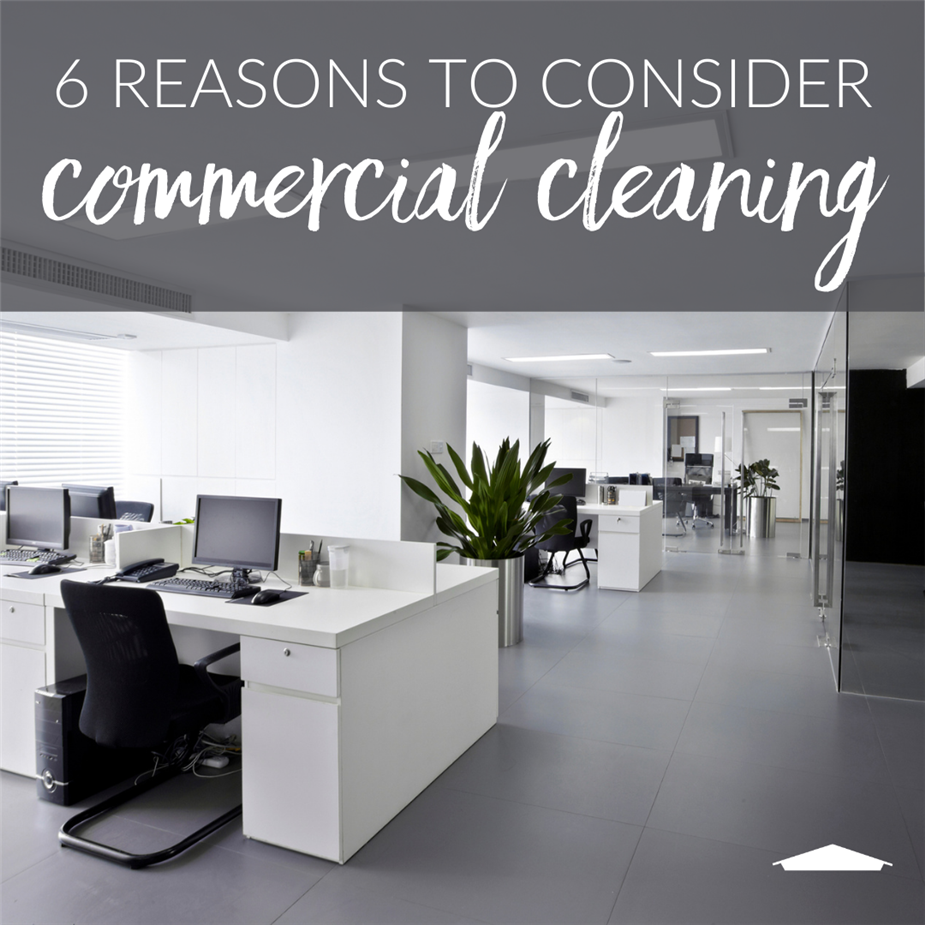 No matter the commercial property, big or small, deep cleaning has never been more important than it is right now. Aside from the killing off of viruses, bacteria, and other infectious contaminants, professional cleaning can solve several issues that overcome your business.
Disinfection
We know that disinfection is a bit of an obvious necessity as businesses begin to reopen following COVID-19. During the pandemic, we have learned the importance of caring for the health and safety of ourselves and those around us. Certain viruses and bacteria may surpass the tools and products of your regular janitorial staff. At SERVPRO of Fontana, we offer a unique cleaning solution to protect those who work on or visit your property, so you can safely reopen and stay open.
Odor Problems
Have you discovered a strange or even disturbing odor in your business? This is not uncommon, however, it is also not an easy problem to solve without the proper skills and equipment. Professional cleaning crews have the expertise and experience to identify the odor, its source, and the best plan for removal to ensure that you no longer have to face this issue.
Walls, Doors, and Glass Cleaning
Many commercial spaces have so much space that it is common for the walls, doors, windows, etc to be neglected. Walls, doors, and windows carry a variety of contaminants that are constantly building up, creating a variety of allergens and irritants. Additionally, each of these things is frequently touched but is often forgotten about. Regularly cleaning the highs and lows of your walls and doors can create a safer, cleaner environment at your commercial property.
Floor and Carpet Cleaning
While frequent mopping and vacuuming are great, every once in a while it is important to consider the buildup of germs, allergens, and other contaminants on your tile, wood, or carpet flooring. No matter the material, sometimes your floors just need a little extra TLC. Professional cleaning services can keep your floors looking as fresh as the day they were installed while lowering the risks of allergies and irritants. Plus, appearance is everything.
Biohazard Contaminants
Biohazardous contaminants are found in commercial properties more frequently than people think. These contaminants can range in severity and risk and require professional remediation once discovered. Frequently, these contaminants can go undiscovered when disinfection has not occurred in long periods of time.
Customer Experience
When it comes to your business, the client/customer experience is a number one priority. With professional commercial cleaning services, you can rest easy knowing that your commercial property is safe and glowing.
At SERVPRO of Fontana, we offer a variety of commercial cleaning services to help your business continue to be the best it can be. Call now at (909) 357-4337.