How Professional Cleaning Can Save Your Business
4/10/2022 (Permalink)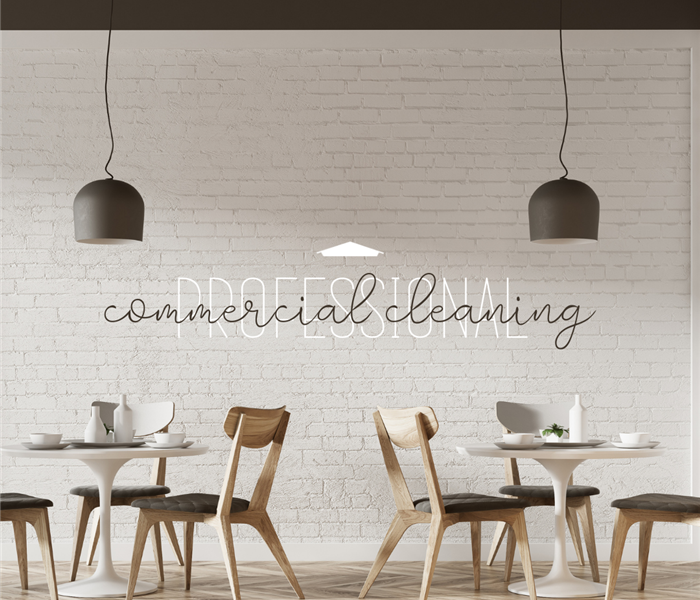 Now that many Californians are beginning to go back into the office following the COVID-19 pandemic, we are reminded of the importance of not only disinfecting our work spaces to stop the spread of viruses, but also to halt common wear and tear that soils a shared office space.
While your janitorial staff does the regular maintenance of keeping your surfaces clean and presentable, there are many areas that are neglected. Regular deep cleaning of walls, floors, and carpets can help prevent harmful mold and bacteria from developing and creating a hazardous work environment.
It is not uncommon for commercial businesses to discover unpleasant odors or moisture and grime build ups that need professional attention. At SERVPRO of Fontana, our professionals are trained on proper cleaning and disinfecting AND identifying the source of any issues that may arise.
If any further issues arise that contribute to an unhealthy work environment or speeding up the soiling process, we will address these issues quickly and efficiently. We understand that your business needs to keep moving and will do so with little to no disruption to your workflow.
No business is exempt from our cleaning and restoration services. We service restaurants, hotels, small businesses, and more! Let's get your property back in business.