Protect your Property from Unexpected Storms
6/8/2022 (Permalink)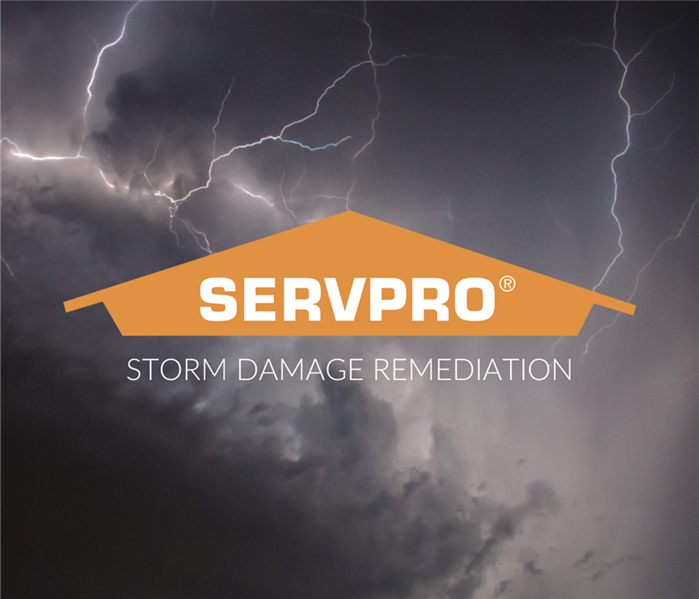 Storms strike Southern California at unexpected times, in unexpected ways. While we may not frequently face severe weather, we are certainly familiar with the occasional severe storm. When this storm hits, it is often very strong.
When these strong storms strike your Fontana home or business, it is imperative to evaluate the damages immediately. Wind, rain, hail, and lightening are all powerful forces of nature capable of producing extensive damages from debris, fallen trees, flooding, leaks, and more. These damages require an immediate response to allow the property to return to its normal function as quickly as possible.
If a property is not repaired properly following severe thunderstorms, existing damages could cause new, larger problems to spread throughout the property and create new extensive damages that are much more costly and difficult to remediate. Often, these untreated damages can be beyond repair.
Additionally, these new damages can cause structural damages that, in turn, put the safety and integrity of your property at risk.
Our professional technicians at SERVPRO of Fontana have the experience, knowledge, and equipment in storm damage remediation and water damage. If your home or business faces storm damage, call us for an immediate response.